Clearzone provides residential pest control services and is the name you can trust and deal with any kind of pest problems with in your area.

Clearzone Pest control has been providing domestic pest control around the globe for more than 5 years and is the name you can trust to deal with any pest problems in your home. We can give you advice on DIY products for light infestations and on pest prevention but for more established pest problems, especially in living areas of your home, we recommend our domestic call-out pest control service which is fast and effective. Quality Pest Control service includes treating areas throughout the inside of the home that can harbor insects, baiting key areas in the kitchen and bath areas, and liquid treatment around the perimeter of the home.
We offers several services in order to keep your office pest free. Drawing from our decades of experience in pest control, we pay special attention to each building's structure.
For commercial retailers, pest control is vital to protect both real estate and commodities, as well as the health of staff and customers.
Pest problems are not only bothersome for restaurants and commercial kitchens, they can destroy the businesses and be a severe threat to peoples' health.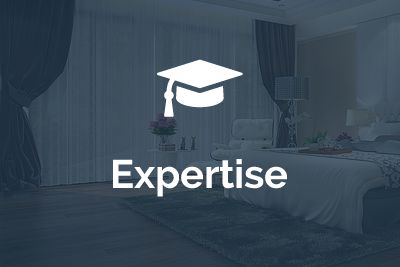 With constant traffic going through, warehouses and factories are particularly sensitive to pest problems. In order to help you prevent damages to your properties or commodities.